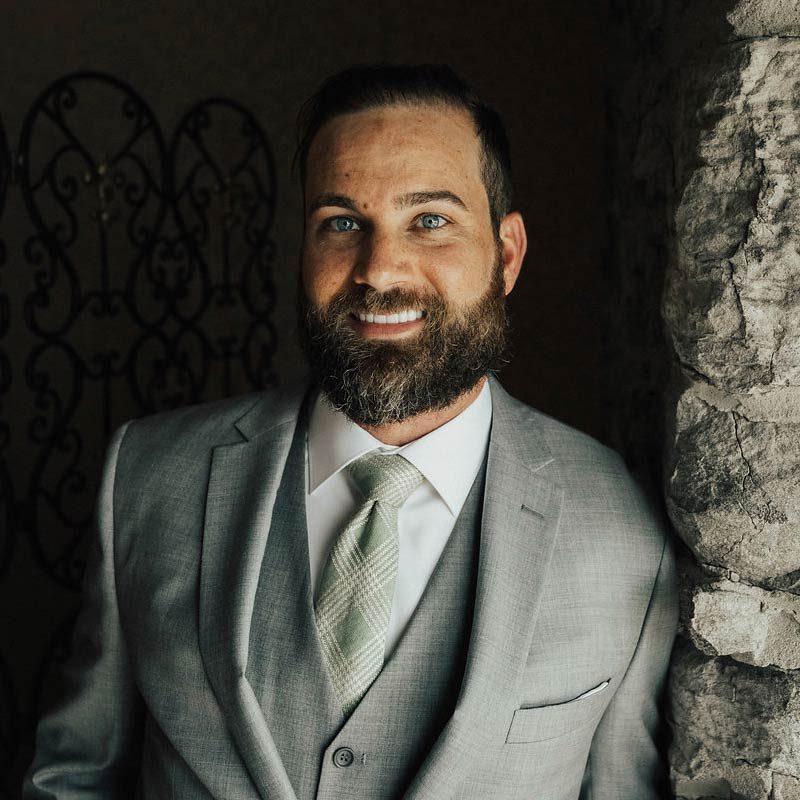 Austin Figgins has more than 20 years of home automation industry experience and enjoys working directly with clients and showing them different technology options to fulfill their needs. He launched Wyatt Automated in 2011 after 10 years as an installer and salesperson in the Twin Cities metro area. In those roles he honed his expertise designing and installing home automation solutions, and after two decades in the business, he knows what products work well, and most important, which ones are easy for customers to use with little to no maintenance.
Call Austin today to schedule a complimentary, in-depth consultation about designing and installing personalized automated technology solutions for your home.
Wyatt Automated will come to your home for a free consultation to see your space and help you navigate the wide array of options available to integrate into your smart home system. We'll also seek to understand your lifestyle, needs and possible expectations for what your personalized system can do for you.
2 › Technology Plan & Estimate
At this stage, Wyatt Automated will send you a technology plan and estimate that outlines the services and products to be installed for your project. If you are installing multiple systems in different rooms, you will receive estimates for each room and one total estimate. We will help you understand the technology plan before moving toward finalization.
After reviewing and agreeing to the technology plan and estimate, you will sign a contract that sets your home automation project into motion. Once the contract is signed, Wyatt Automated will order the necessary products for installation. The length of this phase is determined by each client's specific construction process.
Wyatt Automated will begin installation as soon as the necessary products arrive. The duration of each project installation differs, but clients can expect ongoing communication from Wyatt Automated as work progresses. Installation is performed by the company owner providing you with one single point of contact and peace of mind.